Productivity & Proverbs 31- Mom Life, Mentoring, Side Hustle Coaching for Christian Entrepreneurs
Welcome to THE podcast for busy moms (messy bun and reheated coffee are optional)! This is the space for Christian moms who feel all the guilt but refuse to be Pinterest Perfect. Moms who love like a boss, are authentic and who want to be a boss with some free moments thrown in. Sound like someone you know? Let's chat about Biblical truth + wisdom + laughter + productivity strategies to not only help you squeeze in a shower, but enjoy life. Kathy Lanham offers a mentoring voice from the other side of motherhood, with encouragement and hope in the journey as well as business strategies for those looking to work from home.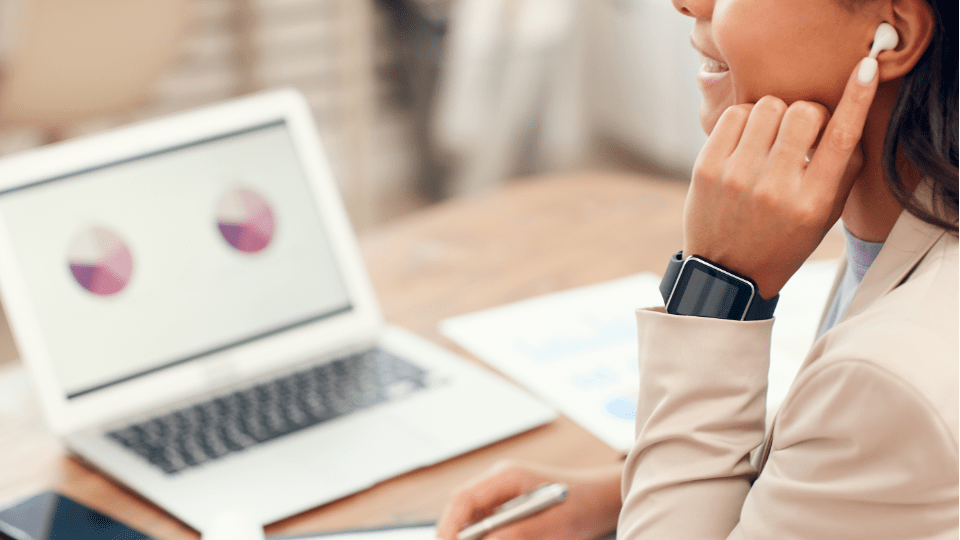 Productivity & Proverbs 31
Hey Momma!
I see you with a messy bun, full life, and refusal to be a socially perfect mom.
Days are crazy, kids are a blessing but there are more times than not when you are unsure, overwhelmed and tired!
Do you want some life hacks to make the mom journey a bit easier?
Need help starting or continuing your own business?
Want to grow your faith but need some Bible study help?
Join me for a few minutes of fun, mentoring across the microphone and practical help from one who survived the baby, toddler and teen years and now wants to bless you!
Got a minute in the car line? Endless laundry? Dinner that needs to be cooked and then cleaned up?
Perfect time to listen in! And who knows? It might just be a blessing!
Kathy