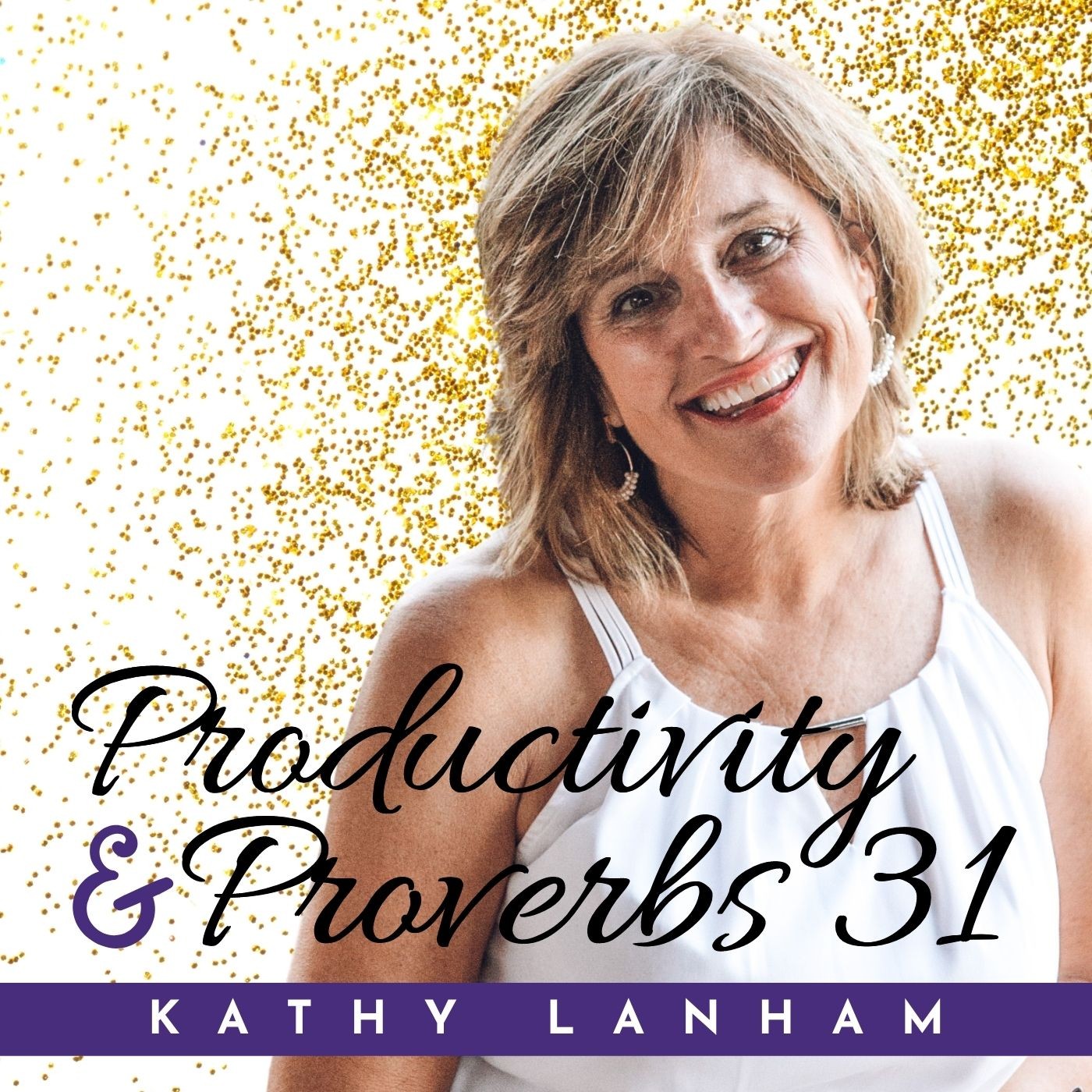 Overwhelmed mamas, help is here! Take a quick listen to the podcast today to hear my number 1 tip on how I deal with stress. 
I promise, if you give this method a try, you will feel so much lighter! One of the hardest parts of motherhood is handling the mental load...doctor appointments, school lunches, did Alex finish his homework, I really need to mop the house, I haven't called my friend in a while, the laundry needs to be redone, etc. We are under so much pressure, and we need a time to breathe!
Let's start with the first step...a good ol' brain dump.
kathylanham.com